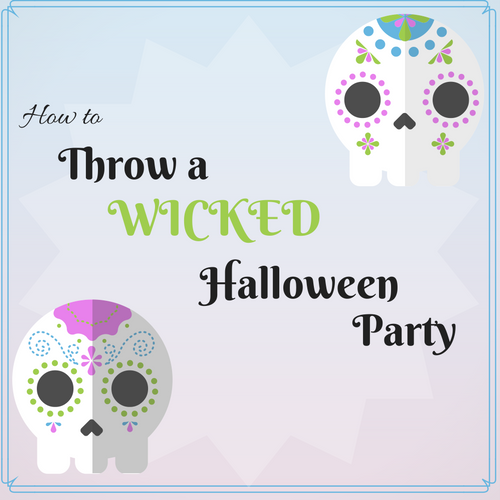 How To Throw A Wicked Halloween Party
As soon as August is over, Halloween fever sets in. Costumes are picked, decorations are hung, and parties are planned. This year, you want to have the greatest Halloween party anyone has ever seen, and Scrumptious is going to help you do it!
DIY Decorations
There's no better way to set the mood than with some festive Halloween party décor. Recreate these three spooky Halloween displays  for cheap, using items you can find at your nearest dollar store or thrift store.
Wicked Witch's Cottage
What you'll need:
2-3 pointy, black witch hats
Black scarves and coats to hang
Black cat statue
Pointy-toed boots
Stretchable spider web to hang throughout the entry way.
Witch's Brooms
DIY Witch's Broom
Twine
Broom bristles (You can get those from old brooms you no longer use.)
Long sticks (You can use sticks found outside, the more misshapen, the better!)
Use this step-by-step tutorial on how to make your own  witch's broom!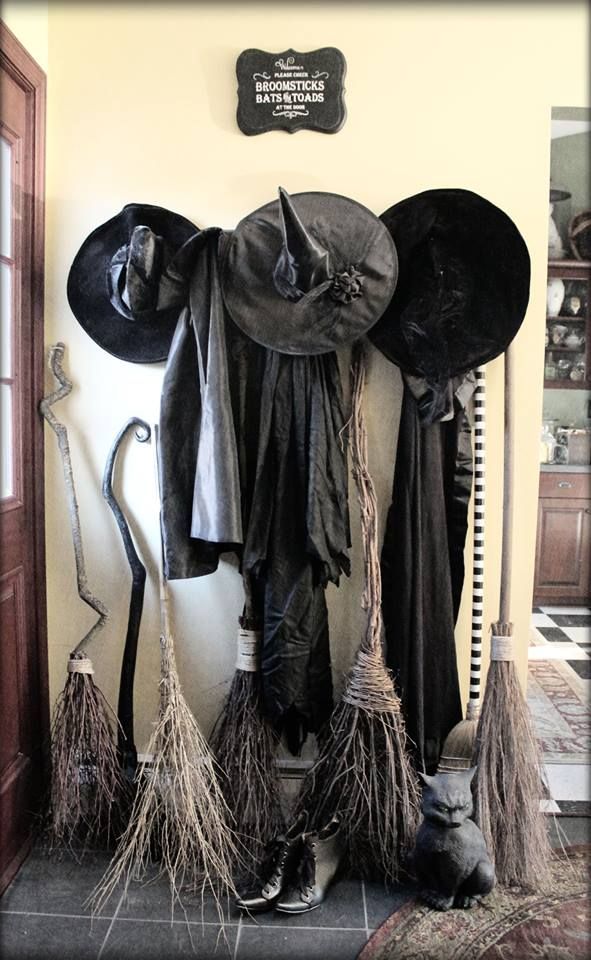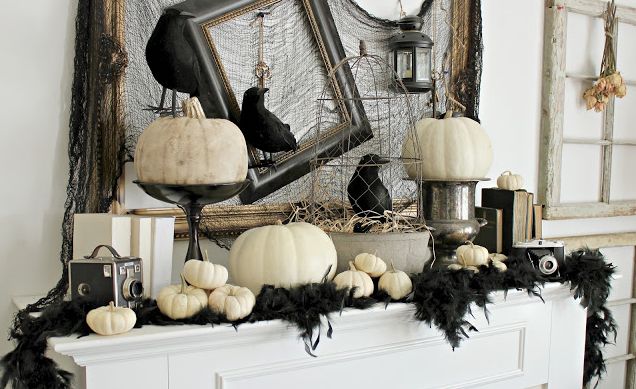 Mysterious Mantel
What you'll need:
10-15 pumpkins that vary in size.
Neutral-colored paint for the pumpkins (ghostly white, pitch black, or ghoulish gray
A black feather boa
Fishing net material or black stretchable spider web
Fake crows or giant spiders
Books (find old books at the thrift store for crazy-cheap, or use some that you already own)
Black, white, or gray craft paper to cover your books with.
For a little more spook-appeal, you can add antiques or distressed items that fit with your color scheme!
Bat-tastic Common Room
What you'll need:
Toilet paper
Black card stock paper and a bat stencil
String to hang the bats
Pumpkins
Lanterns or string lights
Poster images of headstones (Found at Walmart or your nearest party supply store)
White stretchable spider webs
Once you've got the inside of your house decorated and ready to go, check out these tips to Spook Out Your Yard for Halloween.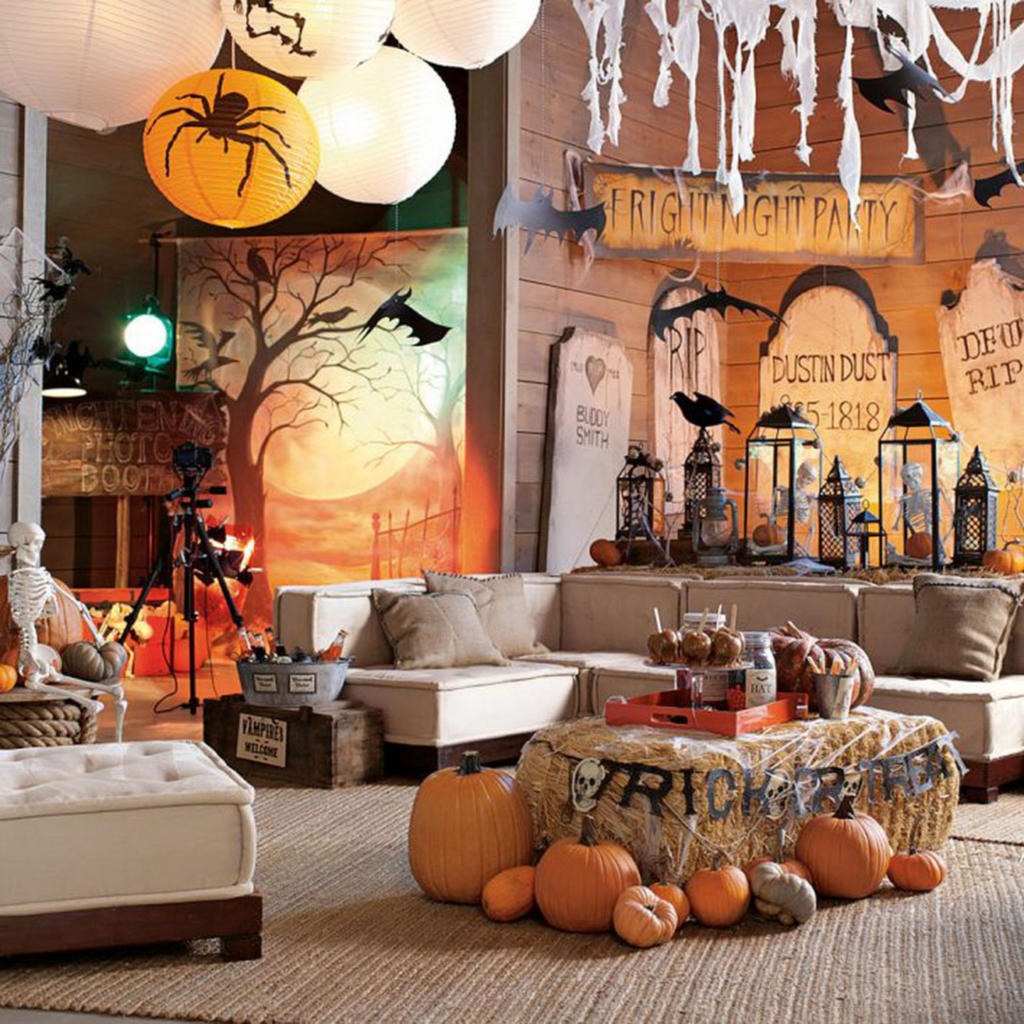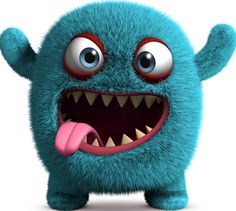 Monster Mash
This game will have your guests laughing and dancing up a storm. Here's how you play: Ask your guests to pair up and give each pair a single sheet of newspaper to set on the ground next to them. When the music is on, everyone has to dance. When the music stops, both people have to stop and quickly try and fit onto the sheet of newspaper. The difficulty and excitement start when they have to fold the paper into a smaller sheet every round. If you or your partner step or fall off the newspaper, you're out. The winners are the last pair standing!
Who Am I? (Halloween Edition)
This game is more of an ongoing background game and  is perfect for large groups. As guests arrive, they will have a piece of paper taped to their back with a scary movie character written on it. Throughout the evening, guests are allowed to ask yes or no questions to determine what is written on their back.  It's a simple game, but it's an excellent way to get people talking!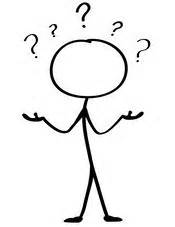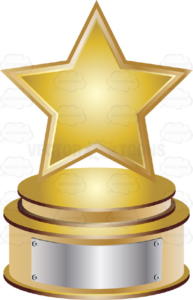 Costume Contest
It wouldn't be a Halloween party without your traditional Best Costume Contest! You can have a grand prize for the winner, or you can purchase a ribbon or trophy at the dollar store! Depending on how many guests you have, you could even do multiple winners for different categories, such as funniest, scariest, most creative, etc.
DIY Halloween Candy Bar
It wouldn't be a wicked Halloween party without a nauseating amount of candy. You can't just throw some sweets in a bowl and some brownies on a plate and call it good, though; this has to be just as epic as everything else. A DIY Candy Bar is a perfect way to serve your guests. It's fun, creative and most importantly, delicious.
What you'll need:
Tablecloth
Serving dishes in a variety of types and sizes. You can get as creative as you want with these. Use plastic cauldrons, glass bowls, mason jars, thrift store vases, witch hats, trick-or-treat baskets, etc.
Ribbon
Candy labels or decorative paper to make your own
Any additional decorations you want to add to your table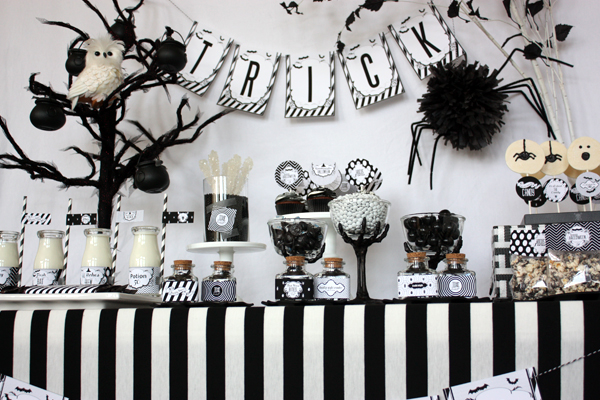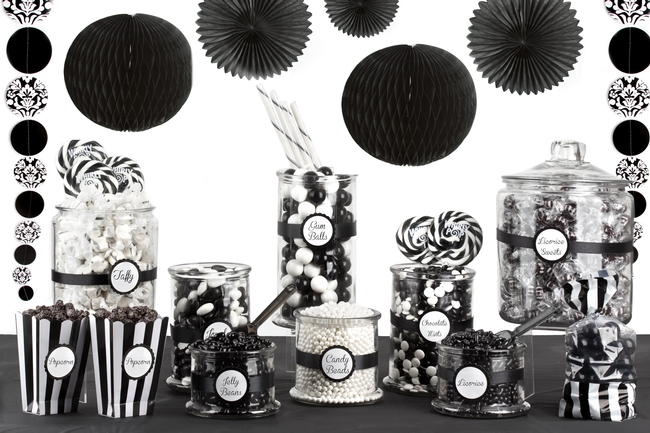 This mouthwatering party favor is going to require a lot of candy. To save loads of money on your edible supplies, buy your sweets in bulk from our online candy shop! To get you started, here are a few of our most delectable fall candies that are sure to add a tasty twist to your Wicked Halloween Party.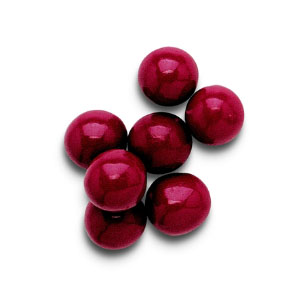 Revel in sweet drops of caramel encased in a red apple candy coating that adds the perfect hint of sour.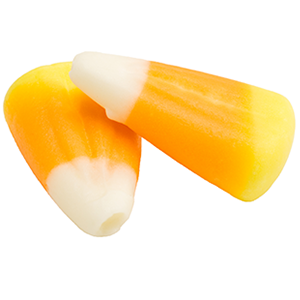 Sugary, soft, and sweet. These delicious morsels make the perfect Halloween treat.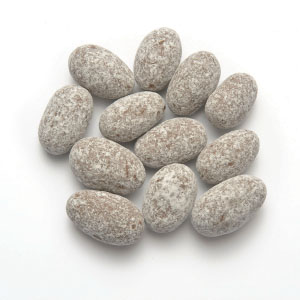 A mouthwatering combination of rich chocolate and a sweet toffee coating. A snack that's both filling and delicious!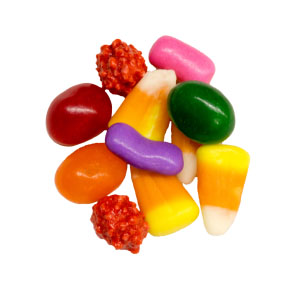 The ultimate treat for a fan of the classics. Grab a handful of candied nuts and old-time candy to take you back to the good old days.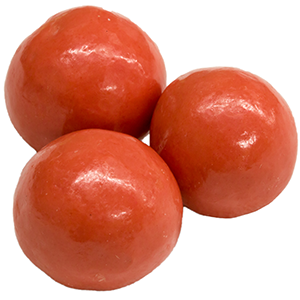 Our cinnamon imperials deliver a spicy kick that you're bound to find dangerously addicting!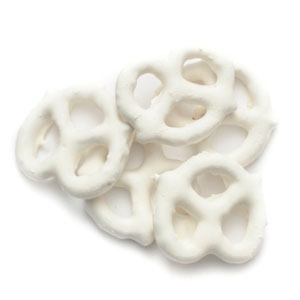 Treat yourself to the savory delight of crunchy pretzels veiled with a layer of creamy, flavorsome yogurt.