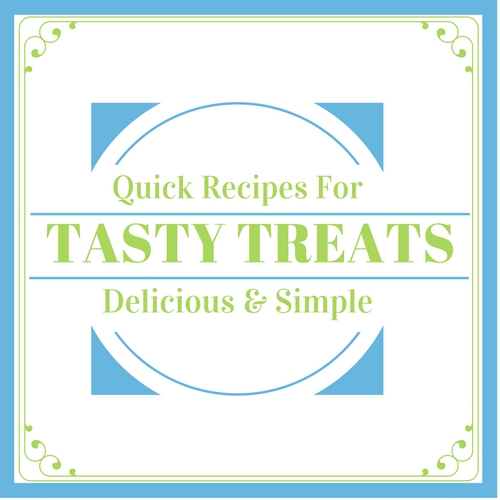 If you're on the lookout for new ways to satisfy your sweet tooth, then have we got a treat for you! The scrumptious recipes in this blog post are a breeze to make and a delight to eat. Whether you're hosting an event, attending a BBQ, or munching at home, our treat recipes are sure to sweeten everyone's day!
Nutty Caramel Clusters
This savory treat is sure to have you hooked, and it's all done in the microwave! Whip up a batch in no time for a delightful snack. 
Ingredients:
1 11 oz bag premium caramel bits (or 25 caramel candies)

1 tablespoon unsalted butter

1 tablespoon heavy cream

½ cup Salted Roasted Almonds, chopped
¾ cup Pecan Halves

6 ounces milk chocolate, melted
Recipe:
Lay a piece of parchment paper over a large cookie sheet. Set aside.

In a large, microwave-safe bowl, add caramels, butter, and heavy cream. Microwave on high for one minute.

Stir and microwave an additional 30 seconds. Stir (if not yet completely melted, add another 30 seconds).

Stir in nuts.

Drop by large tablespoon onto parchment paper lined cookie sheet. Shape scoops with fingertips so they look nice and round.

Spoon a dollop of melted chocolate onto each cluster. Refrigerate until set (about 15 minutes.)
Store any leftovers in airtight container in the refrigerator! 
Original Recipe From: http://www.shugarysweets.com/
Chubby Buddy Clusters
Who doesn't love a satisfying chunk of chocolate? Not only is this treat recipe quick and easy to make, but it also makes for an easy clean up! (Not to mention, it's heavenly.)
Ingredients: 
Recipe:
In a large bowl, mix together chocolate malt balls, peanut butter, butter, and walnut halves. Microwave on high for 45 seconds, stir, and microwave again for 30 seconds. Stir until smooth (if not completely melted return to the microwave for 20 second intervals, stirring each time).
Add broken up yogurt pretzels and more walnut halves to the melted chocolate mixture and stir until they are completely coated in chocolate.
In tablespoons drop onto wax paper and refrigerate for about 25 minutes or until firm.
Optional: to add to the aesthetic of your Chubby Buddies, drizzle with a little melted peanut butter.
Original Recipe From: http://www.sixsistersstuff.com/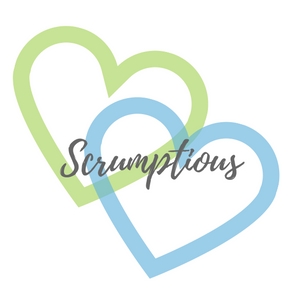 Surprise Mix
This mouthwatering mix of goodies is a cinch to throw together! Make the Surprise Mix for a movie night, a trip to the park, or a midday snack!
Ingredients:
(Change the amounts for your preference)
Recipe:
Feel free to experiment with different ingredients to find what you like best.
Chocolate on Chocolate Bar
Am I the only one who daydreams about a giant chocolate bar with… well, more chocolate on top? If you can relate, then I have splendid news: our dreams are about to come true. The Chocolate on Chocolate Bar is ready to be devoured by all of its fans.
9 Inch Slab
Ingredients:
Recipe:
Grease and line a 9-inch square baking tin with baking paper.

Using a large bowl add the chocolate and pop in the microwave for 20 second bursts. Stir in between, until melted.

Add Smooth and Melty Mints and stir.

Pour the chocolate mix into your prepared tin.

Scatter Pecan Pieces into your prepared tin. (Press them in slightly)

Refrigerate the slice for at least one hour, or until the chocolate is set.

Cut into squares and enjoy!
Original Recipe From: http://www.sixsistersstuff.com/
These treat recipes are perfect for any occasion, and are bound to impress any guest! (or keep them all to yourself – we won't judge.) Whether you choose to share your tasty little secret is up to you, but you can't find each scrumptious ingredient just anywhere! Snag what you need from our online shop!