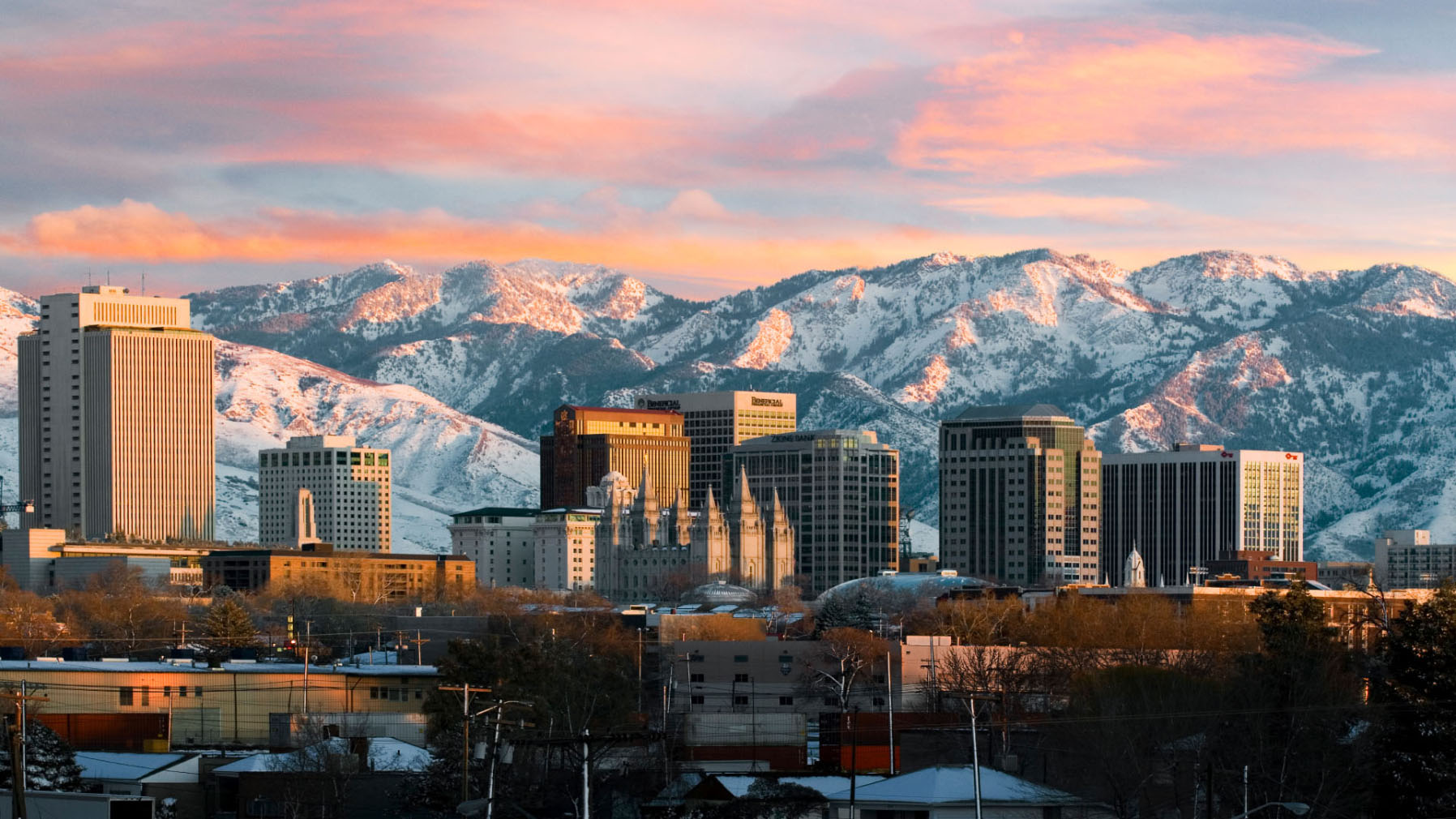 Scrumptious Snacks & Packaging is a locally-owned candy supplier that operates under 25 years of experience. With a team comprised of family members and close friends, we place a great deal of importance on building close, lasting relationships with our amazing customers. We do so by providing a rich, unforgettable experience and tantalizing goodies that leave a delicious impression. Our personal love for all things scrumptious shines through our thoughtfully crafted creations, and our dream is short, sweet, and to the point:
Make the world a sweeter place.
Delectable Sweets
We search for mouthwatering flavors and fresh ingredients from a multitude of sources. Some say we're picky, but the result is nothing short of a reward: A grand splendor of decadent sweets, choice snacks, and divine combinations that our customers can't get enough of.
Splendid Prices
You might say our prices are unbeatable – but we won't. Because for us, it's not a competition. We believe that a little bit of sugar can sweeten even the sourest of moods, which is why we strive to provide quality treats and snacks for a price that's wholesome. Fair. Splendid!
Indulging Customer Care
With a dream to make the world a sweeter place, it's no wonder we value a smile or a kind word from a satisfied snacker. We compile and ship every order with meticulous care to ensure that your experience with our company is as enjoyable as your treats.
We purchases several items for a candy buffet at our daughter's wedding….HUGE success! The best part was sampling the different options.
Electric, sophisticated gifts! These treats are a must for all occasions!
Just about the best tasting Jordan Almonds I've ever had. And the packaging is ADORABLE! Keep up the great work, guys!